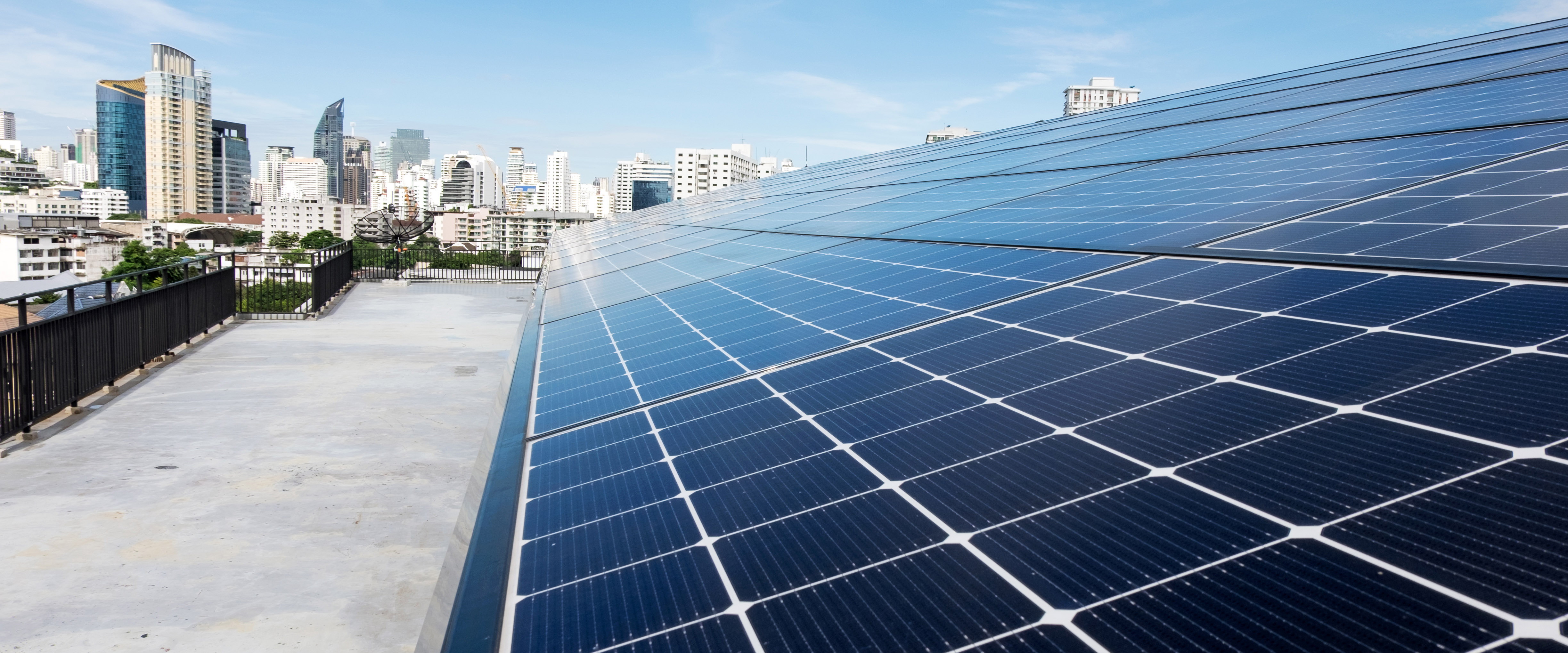 I plan and develop your solar power project (min. 30 kW, 250 m2 area) with many years of experience and competence… As an independent planning office I will find the best offer for you.
-Assessment of the photovoltaic potential
-Feasibility study incl. cost analysis
-Financing opportunities incl. KfW
I will be happy to make you an offer.
-project planning
-detailed planning
-invitation to tender
-offer analysis
-submission
-elaboration of work contracts
-construction management
-quality assurance
-Supervision of execution
-Acceptance including control
-Detailed report generation
-Evaluation/analysis
-monitoring
-Accompanying measurements for success control